AMIC has become a preferred provider of engineering support services for equipment manufacturers across North America – everything from automotive to aerospace, microelectronics to heavy machinery – by offering:
Meticulous Skill Set Matching
Drawing from a superior and highly diverse talent base, AMIC is able to identify and directly hire the best available contract engineers, technicians or other skilled trades to meet project and skill set demands. And with consistently high team-wide proficiency.
Plant Floor Perspective
AMIC principals and managers bring years of direct production line experience on robotics and other automation systems, and thus, unique perspective on floor-level time, cost and process demands.
One-Stop Support
Laborers. Welders. Machinists. Shipping personnel. Administrative and supervisory help. AMIC is a ready one-stop source for any personnel support needs you may require. AMIC off-site unit build manufacturing and on-site engineering consultant services offer still more ways to help save you time and money.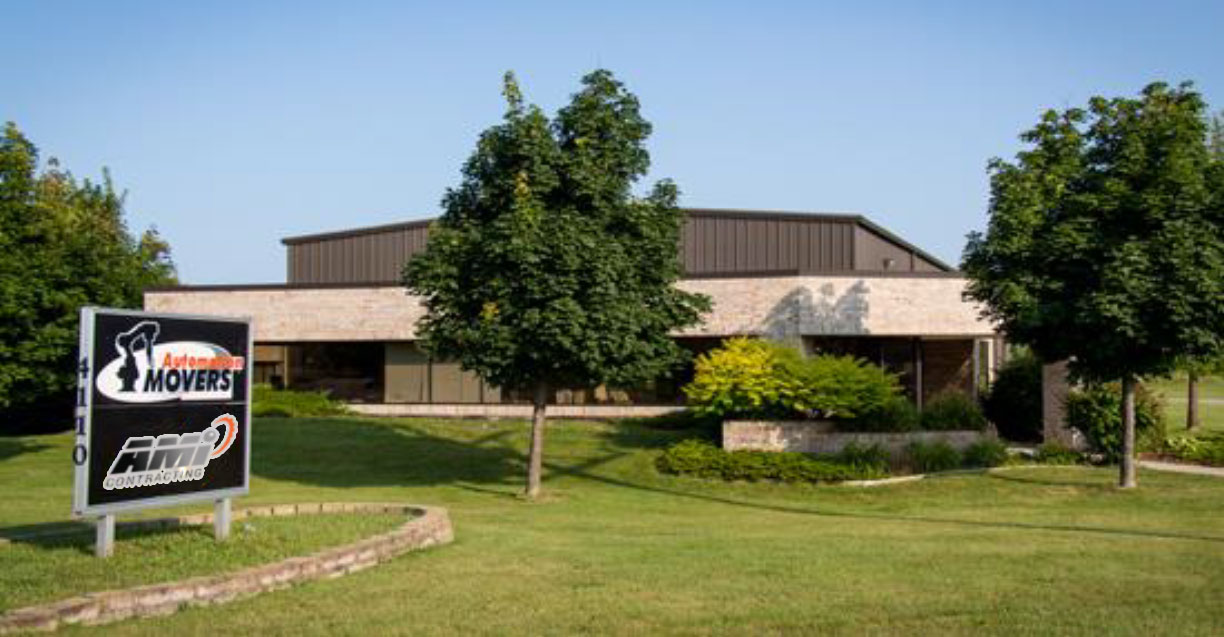 Equipment Available
Equipment is provided to customers that use our fixed price quotes & contract labor. The following is a general overview of available equipment. In addition, we add new equipment that jobs may require. Please contact your account manager to check availability.
Knockouts
Gang boxes
Chop saws
Conduit benders
Pipe stands
Ladders
Bench benders with flaring units
Hydraulic bench benders
Orbital welding equipment
Welding machines: mig and stick
Tool room equipment. Bridgeport: lathes & mills
Rigid pipe threaders: 300, 535 & 1224 series
Project Management
To assure a properly trained, closely monitored and smoothly integrated AMIC contract workforce, AMIC offers continuous on-site management, including dedicated account managers, production supervisors and manufacturing and engineering directors!
Project Consulting
As needed, AMIC project consultants can be invaluable in identifying process problems, eliminating delays and optimizing production solutions with project feasibility, process application, plant flow and layout and other analyses.