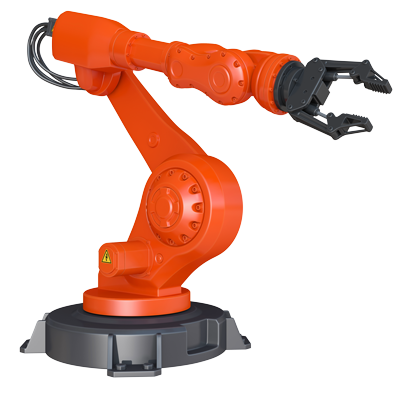 Placing People and Ideas in Motion
Automation Movers manufacturing processes become more precise and automated, finding the right personnel to build, install, program, operate and maintain these systems needs to be more critically precise as well. No one understands that better than AMI Contracting.
Timely Response, Full Accountability. An ISO compliant company, AMI Contracting is ready to do whatever it takes to provide and smoothly integrate exactly who and what you need, where and when you need it. With proactive thinking, rapid single-contact coordination and detailed documentation & analysis.
Not the kind of engineering services support you find every day. But it's the kind we think will keep you coming back to AMI Contracting again and again.